No Meeting November 23 - Happy Thanksgiving!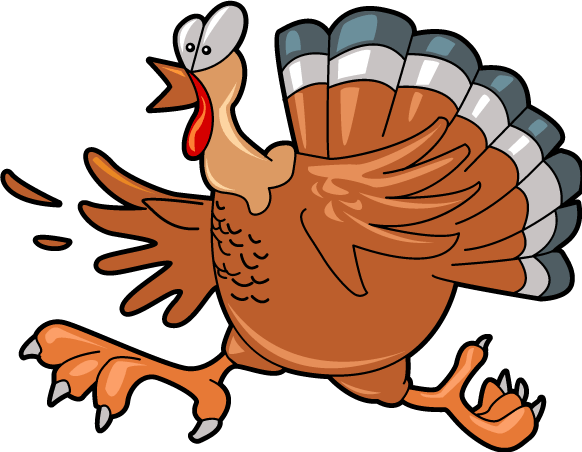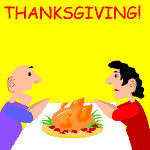 Happy Thanksgiving
***
(No meeting today)
Meeting November 30 - Billy Martin
Billy Martin is the UCLA Men's tennis coach, a position he has held since 1994. Billy played tennis at UCLA and is a four-time Coach of the Year in the Pac-12 and a one-time Intercollegiate Tennis Association National Coach of the Year, as well as a member of the Bruin's Athletics Hall of Fame. Coach Martin will share his lifelong memories in the tennis world, including his proudest moment when he led the Bruins to the NCAA team championship in 1975.
Meeting December 7 - Brad Mirman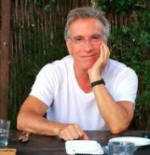 Brad Mirman is the founder of Dive Warriors, a nonprofit with programs designed to improve the lives of our wounded military veterans. After serving our country many veterans return with disabilities ranging from PTSD, brain or special injuries and loss of limbs. Brad will tell us how Dive Warriors is dedicated to empower these brave men and women on their road to recovery through therapeutic qualities of scuba diving.
Meeting December 14 - Adel Shalaby, Craft Talk
Adel Shalaby, the most recent addition welcomed to the WVRC membership, will give us an insight to his life. His "craft talk" ought to be very interesting as he is a native of Egypt, worked and lived in Canada and a transplant to Southern California. How did that happen?

This should be a good one - don't miss it.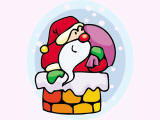 Once again, the
Bel Air Country Club
, with its beautiful seasonal decorations, with host the WVRC holiday luncheon. Bring your spouse, enjoy the festivities and spend time celebrating Rotary friendship during this special time of year.
---