Nancy McCready,

President

Nevan Senkan,

International

Diane Good,

Sec. and Immediate P.P.

Phil Gabriel,

Youth

Terry M. White

,

Treasurer

A

aron Donahue

,

Community

Michael Newman

,

Membership

Marsha Hunt,

Peace

Tom Barron,

Programs

Ronald Lyster

,

Webmaster

Steve Day

,

Foundation

Aly Shoji,

Social Media

Jim Crane,

Sergeant-at-Arms

Mark Rogo,

Director at Large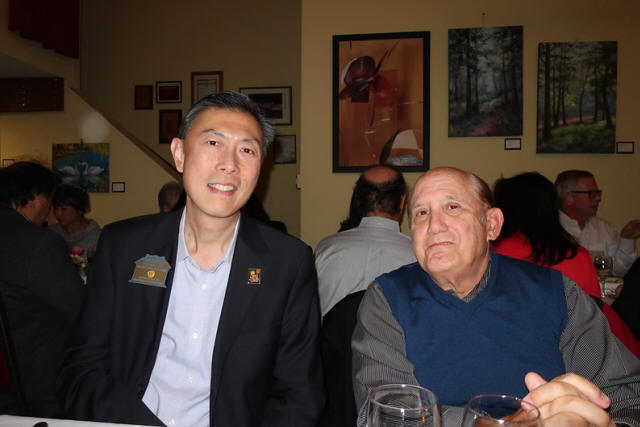 *
Last Week's Zoom Meeting
*
Events
March 11 - Francis Gary Powers, Jr.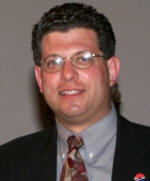 Remember the U-2 Incident of 1960? A CIA spy plane piloted by Francis Gary Powers was shot down in Russia territory. The 'Incident' created enormous tensions between the U.S. and USSR, which later led to Powers being exchanged for a Soviet spy, Rudolph Abel, held in the US. Well, his son, Gary Jr., will tell us details behind the U-2 Incident and his book Controversial Cold War Legacy. Gary also founded The Cold War Museum to honor Cold War veterans. Facts and tales of mystery about the U-2 Incident still abound. Zoom with us and let Gary Jr. give you insight to what really happened.
March 18 - Tom Pickering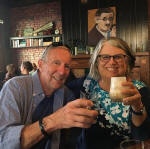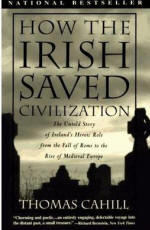 Having just celebrated St. Patrick's Day, the WVRC will adopt an Irish theme for this week's program. Tom received his Master's degree from UCLA in English/Irish Literature. He will comment and summarize Thomas Cahill's classic book How the Irish Saved Civilization. You won't want to miss this captivating story.
March 25 - Club Assembly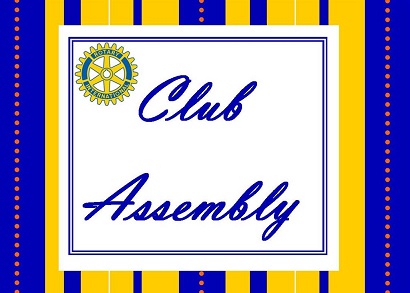 April 1 - Amber Armellini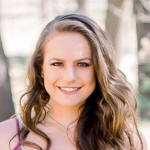 Amber is the UCLA representative for the American Cancer Society. She will discuss UCLA efforts to advance the effort for the cures of cancer.
April 8 - Dr. Bill Creasy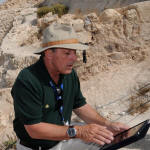 Having received his Doctorate in English from UCLA, Dr. Bill Creasy has been teaching the Bible for over 25 years. His course Word for Word thru the Bible in 5 Years, has been acclaimed by thousands in Southern California. He will present an "Introduction to the Bible" guaranteed to garner interest for everyone.
April 15 - Stephen A. Privett, S.J.
Fr. Privett is the President of Verbum Dei High School in Watts. Having spoken to the WVRC previously, he will give us an update on the success of the "Verb" students during the pandemic.
2021
April 17 -21 -

District Humanitarian Trip to Costa Rica
June 12-16 -
Rotary International Convention
(Virtual)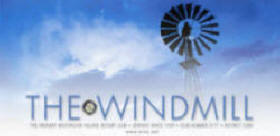 Rotarians of the Month
2020

July
Ron Lyster

August
Ed Gauld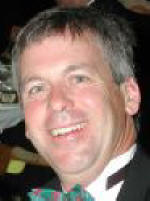 September
Steve Day

October
Diane Good

November
Terry White

December
Tom Barron
2021

January
Marsha Hunt

February
Carol Rosenstein
Rotary is a leadership organization made up of local business, professional and civic leaders who meet regularly to get to know each other, form friendships and, through that, get things done in our local community. Rotary is the world's oldest and largest service organization (founded in 1905).